Krabi Elephant Love & Care
Service by Khao Panombenja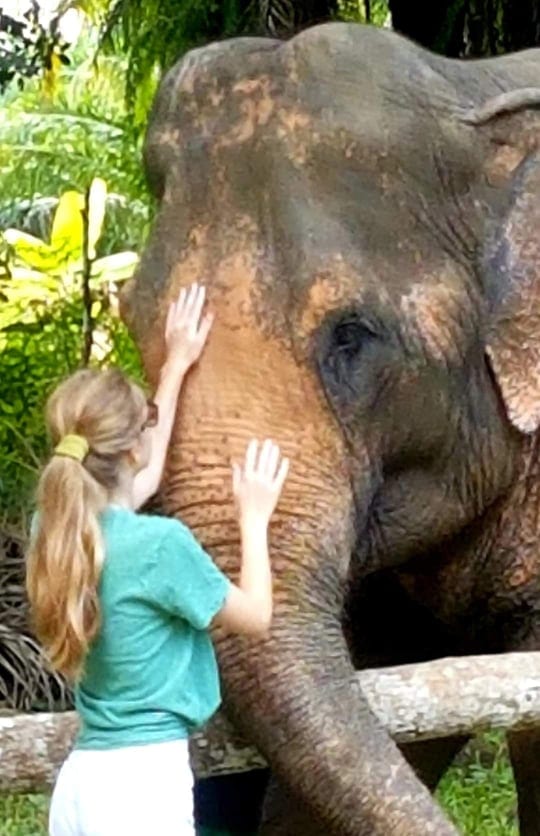 Welcome to Krabi Elephant Thailand
Krabi Elephant Thai Elephants are priceless Elephants. Is a docile and obedient animal, cute. Currently, elephants are conservation animals. And rarely used to work as before Those who possess Elephants must maintain and look after the elephants as well.
For those who want to see and be close to Elephants.
We have activities for you to participate in caring for elephants.
Both in a full day and a half days,
Such as taking care of Elephants.
Mud bathing and cleaning Elephants.
Feeding Elephants
Walking with Elephants along the path.
Can combine with us every day
Get to know elephants, take care of elephants, touch elephants closely We are open for you to take care of elephants with us for a full day and a half day.
We have services to visit the emerald pool in the forest and hot waterfall, Tiger Cave Temple, including kayaking. And have fun driving ATV
The program allows you to participate in both full and half days.