Jungle 2 in 1 - Half Day Tour
Travel to Krabi, another program is a favorite of tourists. You must try to experience With things that naturally occur are emerald pools and hot Spring waterfalls.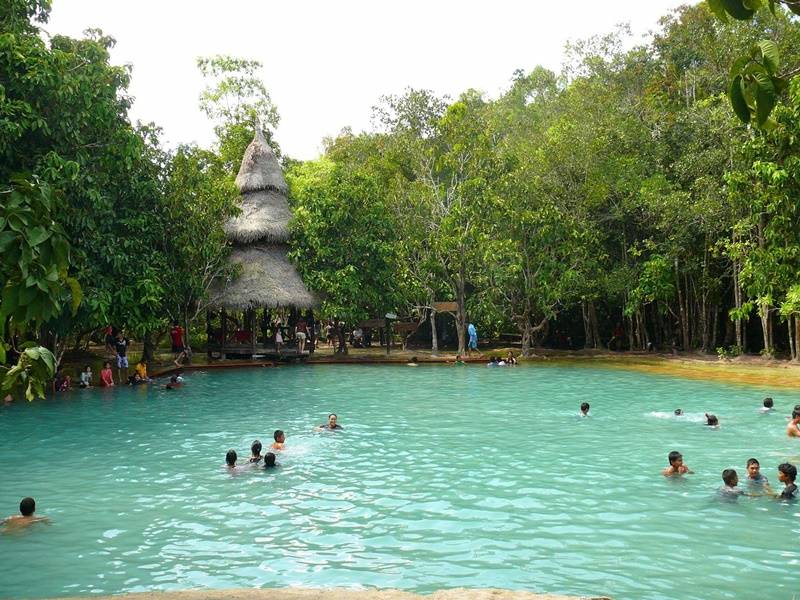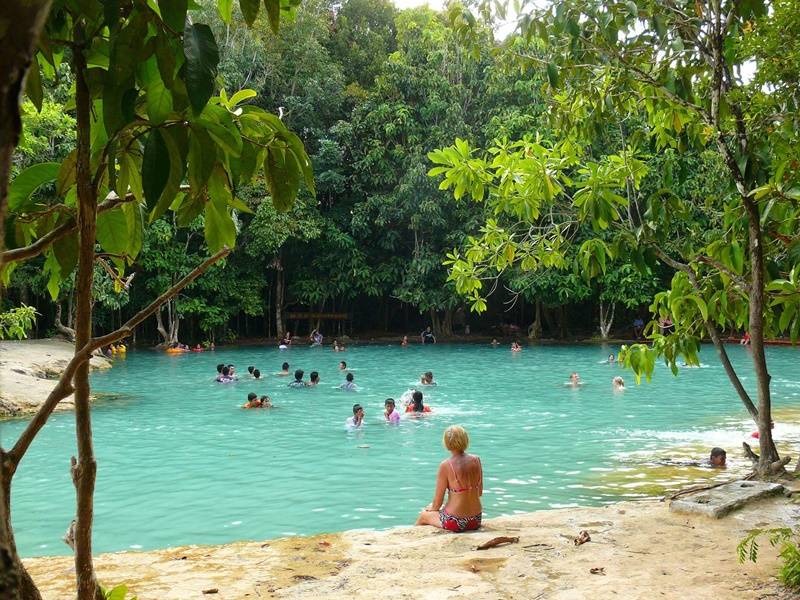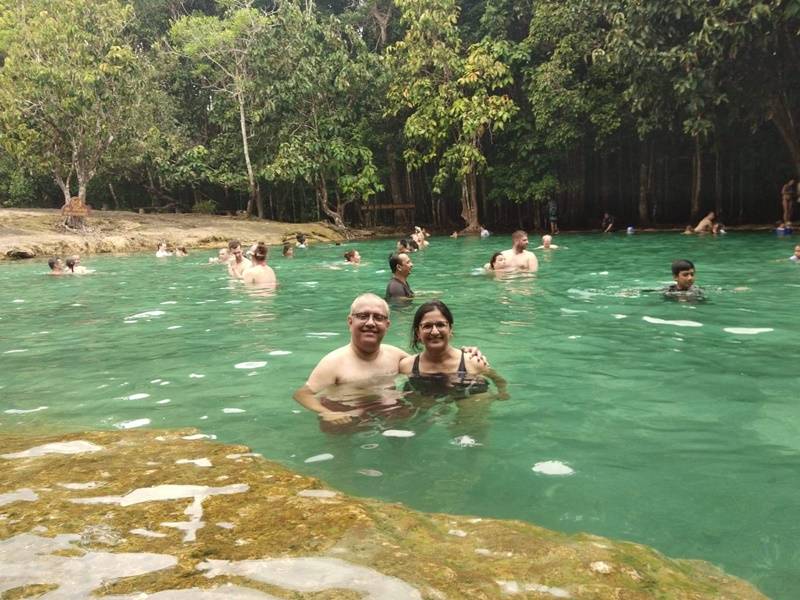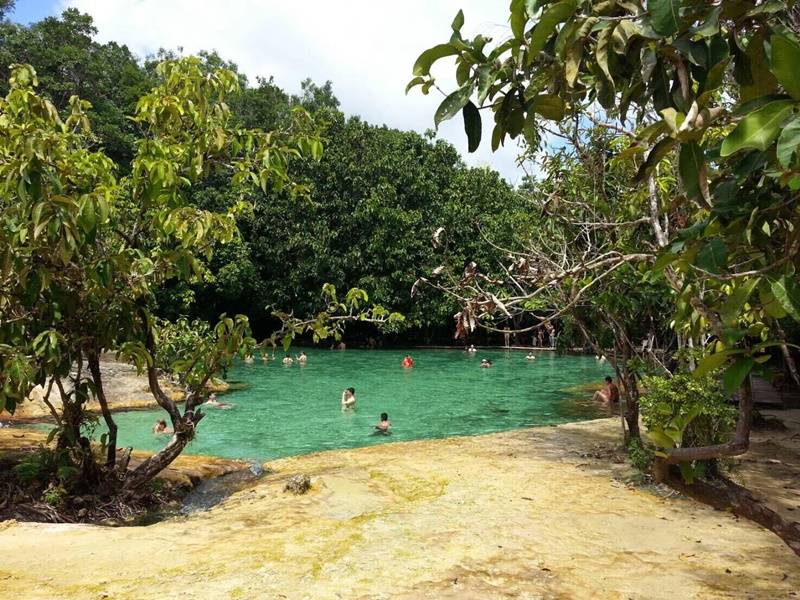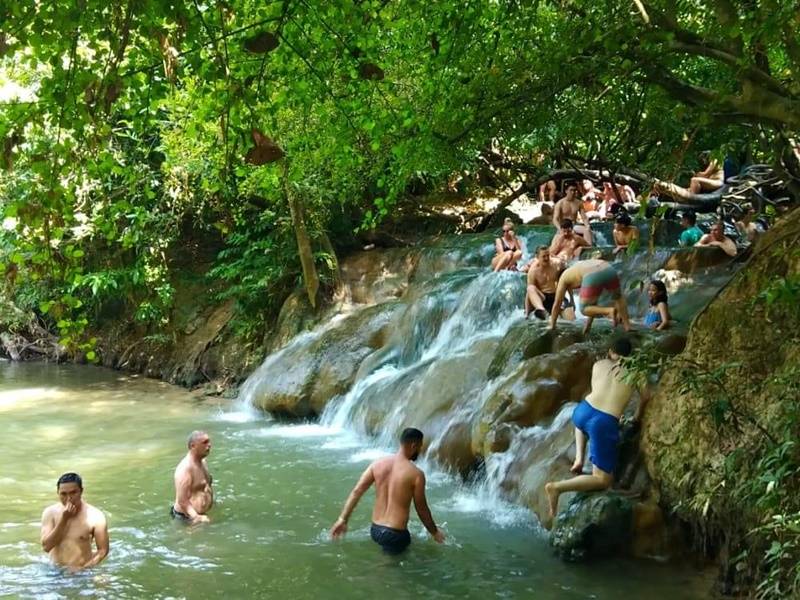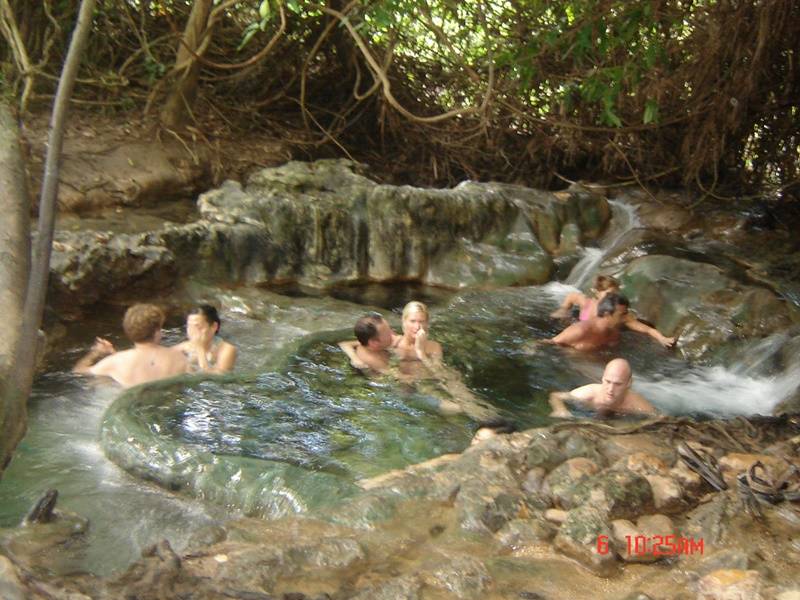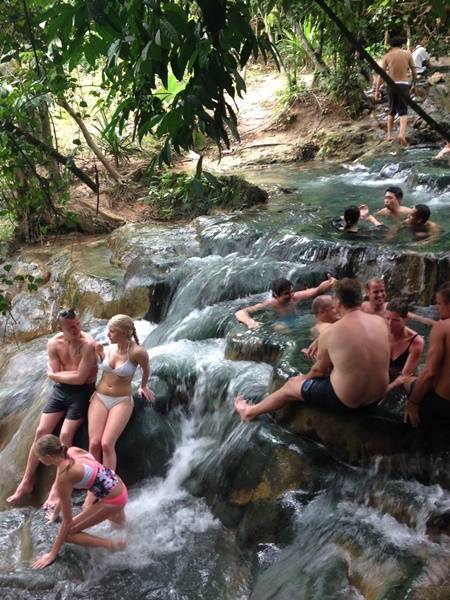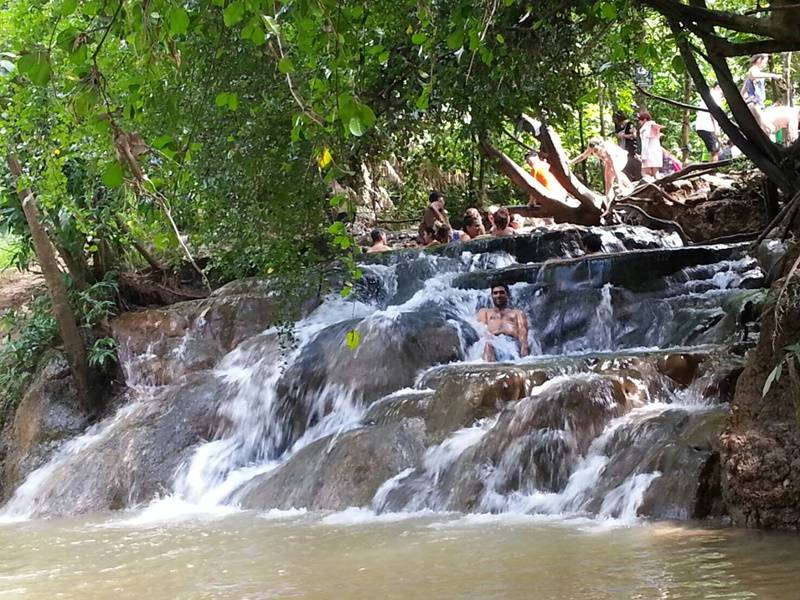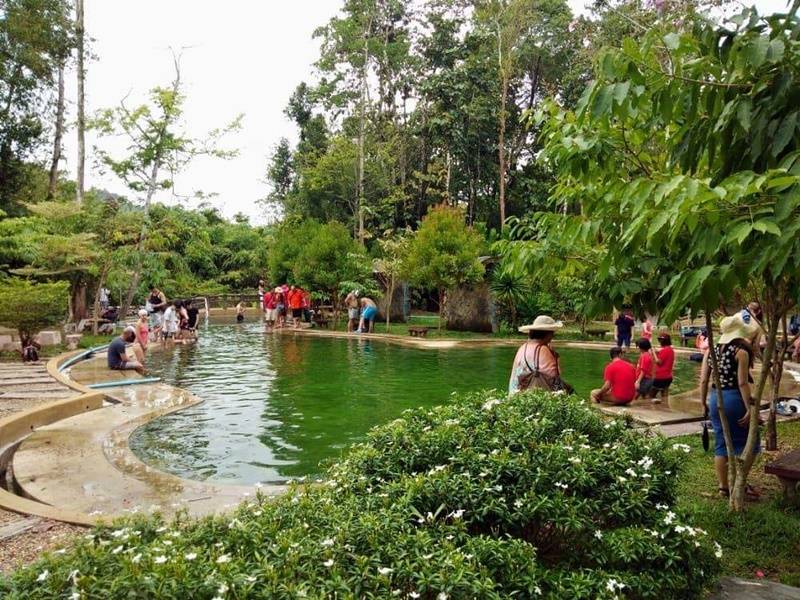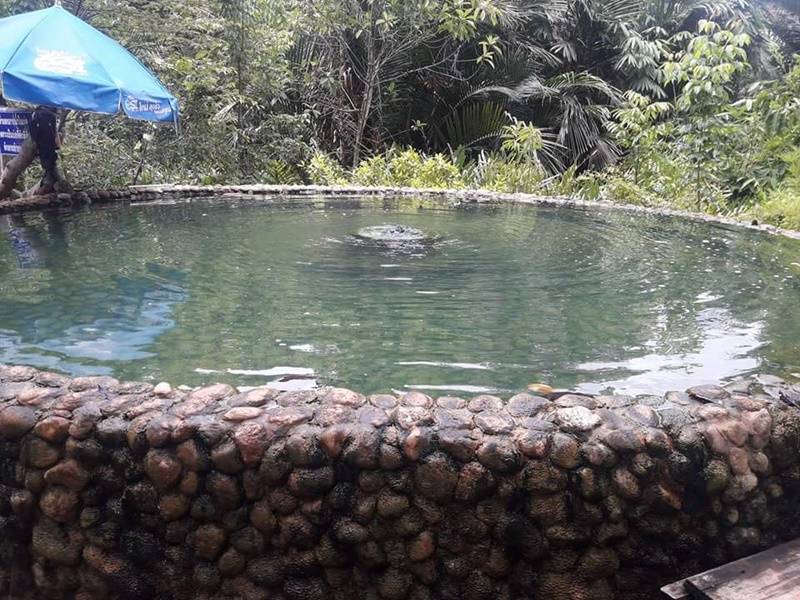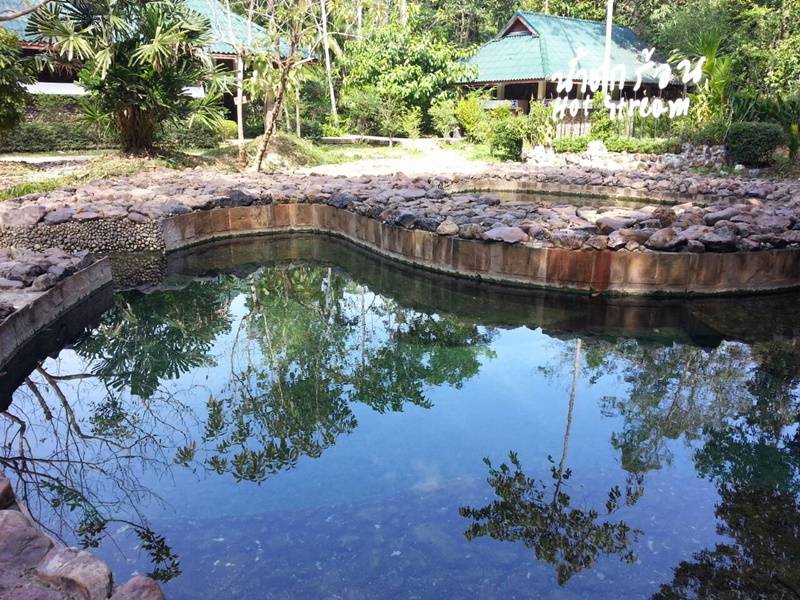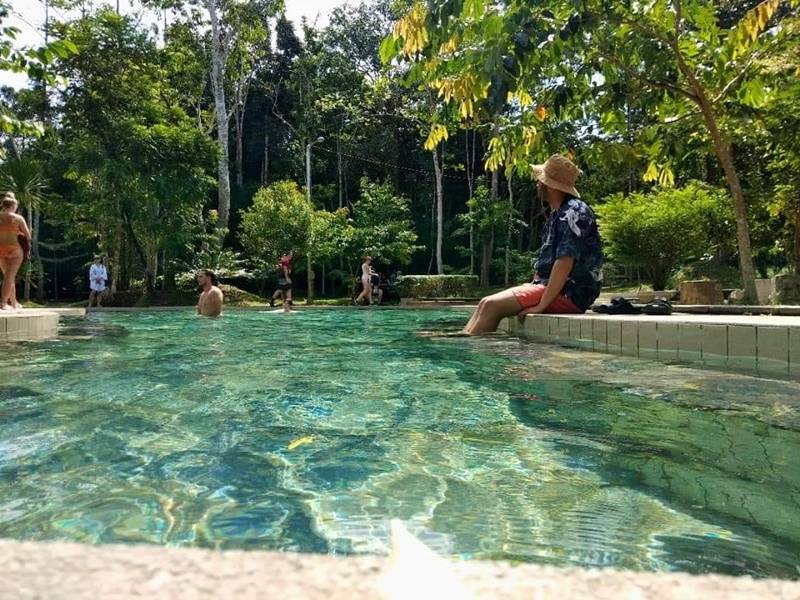 08.30 Picke up from your Hotel.
Hot Spring Waterfall
Arrival of the hot waterfall waterfall, water hot from underground in the woods.
Streams through the forest beneath broken down into a canal bridge Yung.
Another one of the wonders of Unseen Thailand. Krabi.
Hot waterfall or a pond frozen waterfalls, hot spa Relax with a relaxing after some time.
Departure to Emerald Pool.
Emerald Pool
Natural tropical forest, which is the last piece of the low plains
After the lunch departure to the 18 together with the study of various kinds of plants.
If the type you might be lucky to see such a small signal that list black squirrel tail.
Throughout the route, admiring natural forests and birds.
Visit the pool, the large width of 25 m. long and 20 meters deep and about 2 meters.
Water clean enough to look down until you see the stone floor below,
which is emerald green. Which is the origin of the name "Emerald Pool,
At this point, you can swim and relax.
14.00 Arrive at your Hotel.